View web version | Unsubscribe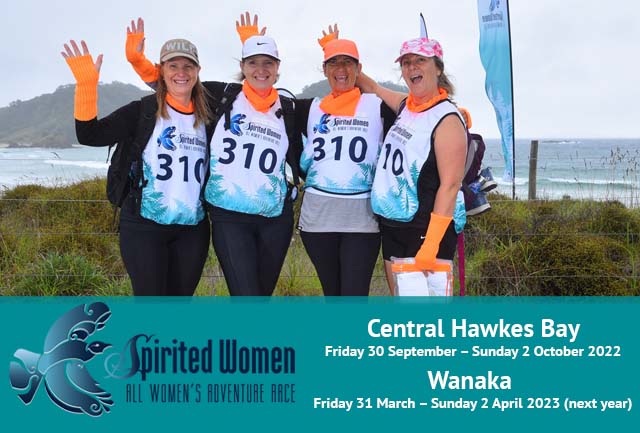 Hi Ladies
,
Events are back in full swing, and we can't wait to finally deliver our events to you. Excited doesn't come close to describing how we feel right now.
Can you believe it is the end of May already? With snow on the hills and the days getting shorter, it is time to reframe, reset and get yourselves back into gear. Get your team together and start planning and preparing for the winter months. Keep each other motivated, active, and positive by setting some team goals and holding each other accountable.
Read below for some ideas on how to keep fit and fabulous through the upcoming winter months.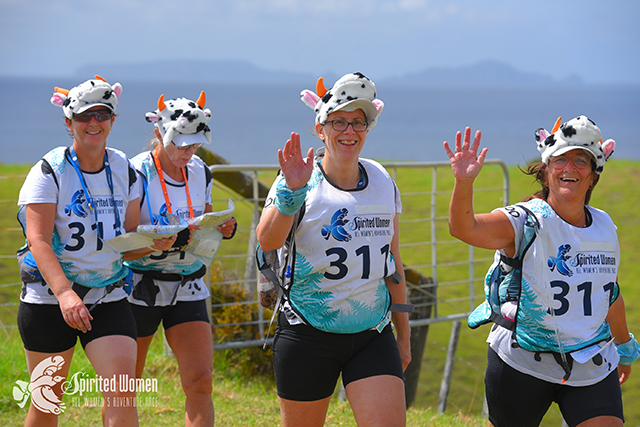 SPIRITED WOMEN – ALL WOMEN'S ADVENTURE RACE EVENT UPDATES
CENTRAL HAWKES BAY: SEPTEMBER 30TH TO OCTOBER 2ND, 2022
The event registration/expo for this event will now take place at the Havelock North Function Centre 30 Te Mata Road Havelock North and the Awards Ceremony will now be held at the Mitre 10 Park Athletics Stadium 42 Percival Road, Hastings.
There are still teams looking to sell entries and teams looking to buy entries so if you are wanting to do either of these things, please go to our Facebook group here to help you connect with others.
With all the postponements and changes to this event, we have done a fair bit of chopping and changing to team bib numbers, team names and team members. Team captains can you please go into your registration here and log in to check out your Team name, current team members etc. Please note the Bib number and make sure all your team details are correct. If something does not look right to you, then please email Debbie at debbie@dare2sweatevents.co.nz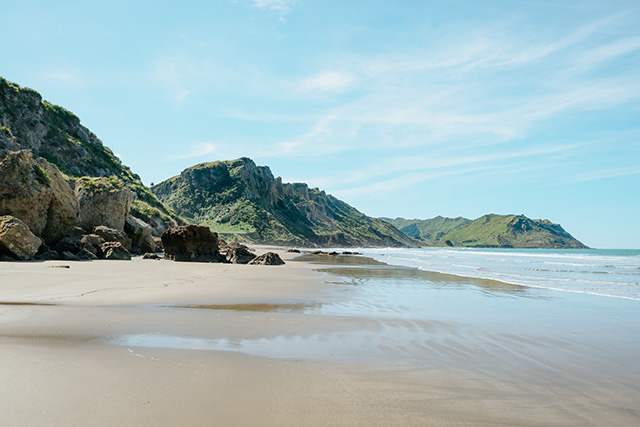 WANAKA:  MARCH 31ST TO APRIL 2nd, 2023
We know this is a long way away, but we promise you it will be well worth the wait.
For the 2023 Wanaka Spirited Women – All Women's Adventure Race. The event registration/expo and awards ceremony locations for this event will be disclosed closer to the date of the event.
Please refer to our website for the updated Event timetable.
This event is completely sold out. Thank you to you all for sticking by us and moving across to the new date. We promise you will not be disappointed.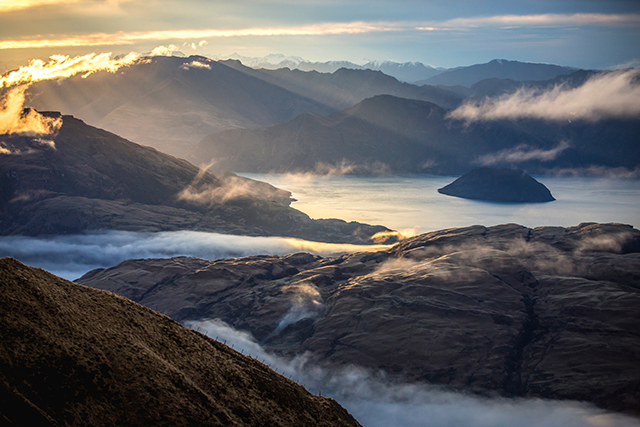 CONGRATULATIONS TO ZEFFER OUR FINISH LINE SPONSORS!
A massive congratulations to our fabulous Finish line beverage partner ZEFFER. Their 0% Crisp Apple Cider has been named Highly Commended in this year's New World Beer and Cider Awards!
Here is what they have to say about the awards:
"What makes this one so special is the care we take to slowly ferment freshly crushed local apples before gently removing the alcohol, ensuring we keep all that deliciously refreshing craft cider flavour intact. The judges picked up on this too and had these very kind words to share:
"An absolute belter of a zero per cent cider, with real cider character to the fore. If you didn't know better, you'd swear it's the real thing. Judges praised the lively apple flavour and crisp acidity of this non-alcoholic easy drinker."
Head over to the Zeffer store to order some online.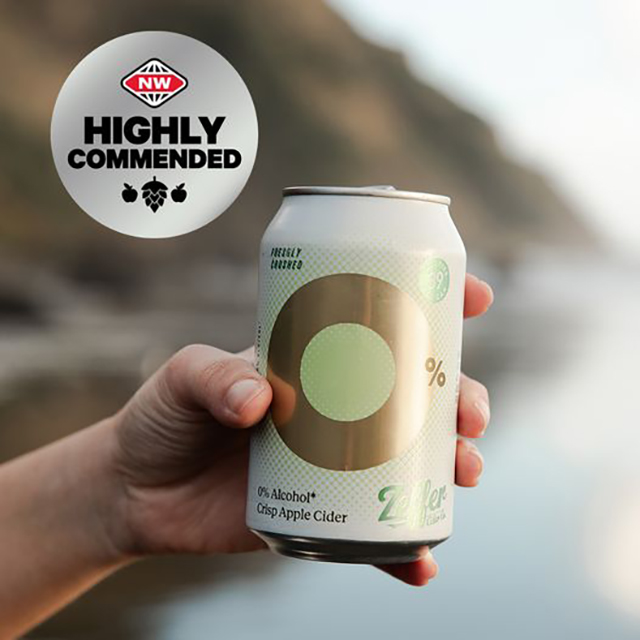 MAKING CHANGES TO YOUR SPIRITED WOMEN'S TEAM
We are keen to empower our Spirited Women to take charge of their registration. If you're the person who registered the team, you're the Team Captain. You can do everything from deleting team members, sending new members your team code to join your team, and making changes to your team details Please see the below or the website for step-by-step instructions on how to take charge.
Click on the event 'update' entry link buttons here, at the top of the page. Click on the button of the event you are entered in
Login to your EventPlus profile using your email and password
Click on your 'short/medium/long course' entry to update the registration
Scroll down the page to make any changes as required to your team entry (i.e., changing the age division or teammates)
Delete any old team members
Click 'Update' to save at the bottom of the page
Taking charge like a boss!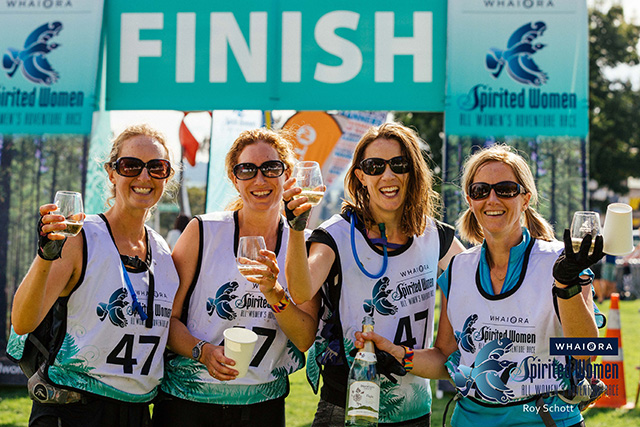 REGIONAL TRAINING GROUPS FOR YOU
We know training will become something regular for our women, but all agree it's so much easier with a partner in crime (or a few)! We have set up closed Facebook groups in each region for our Spirited Women (i.e., you) to join! These groups are intended to allow women to ask questions among one-another, arrange or share training sessions, and enjoy regular expeditions together. It would be great to see you all making use of these platforms to encourage and support each other.
Click the 'Groups' tab on the Spirited Women – All Women's Adventure Race Facebook page here, find your training region/location, click join this group and get chatting!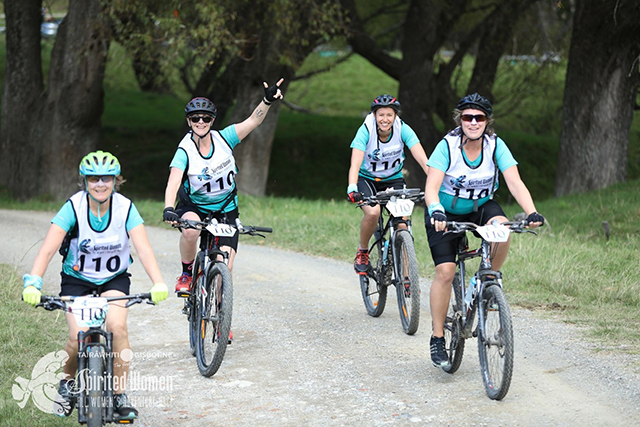 THE TEAM AT GROUND EFFECT EXPLAIN THE BENEFITS OF BAGGIES
Unless you're punching out miles on the tarmac or sweating singletrack in XCO races, you will inevitably rock a pair of baggy shorts or longs on your bike.
Ground Effect serves up a selection of women's baggies and liners. They feature a variety of pocket configurations to store hands, snacks and phones, are loose but not so loose that they tangle with your bike seat, are constructed from hardwearing but still relatively light fabric, stay put on your waist or hips, are shaped for smooth seamless contact between your bum and saddle, and come in a variety of leg lengths and a slim or relaxed fit.
Check them out here.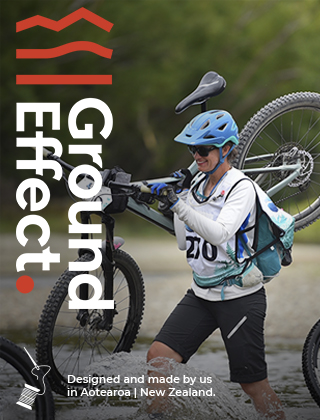 WANT TO IMPROVE YOUR ADVENTURE RACING SKILLS?
GET PREPARED AND CONFIDENT ON YOUR MTB …UPSKILL WITH BIKE CRAFT!
Paula is a World Masters Champion and Certified MTB Coach.  Spirited Women's Bike Craft Clinics are tailor-made for Adventure Racing.  Paula focuses on the types of terrain you will encounter on your bike and equips you with the skills that you will need to ride these safely and with added confidence.  No need to be afraid ladies – take this opportunity to upskill, achieve some personal goals and make your riding a whole lot more fun…you will be challenged, but within your limits 😊.
Paula will also show you how to make quick repairs to your bike and give you tips to help support your teammates on the MTB sections.  Clinics are followed up with a Zoom session to answer any burning questions you may have pre-event day.  Spirited Women entrants receive a 20% discount.
TRAINING PLANS: Need some help to increase your bike fitness for the event?  Paula does training plans too from as little as $15 per week.  Email paula@bikecraft.co.nz for further details.
North Island Clinic Dates 2022: Taupo – Saturday 23rd July; Hawkes Bay – Saturday 30th July; Auckland – Sunday 7th August; Wellington – Sunday 28th August; New Plymouth – email expressions of interest.
South Island Clinic Dates 2023: Blenheim; Hanmer or Reefton; Christchurch; Dunedin; Wanaka – Dates will be between January 14th and January 31st 2023.  Dates will be confirmed by 30th Sept 2022.
Check out Bike Crafts website for Clinic Dates and Locations:
WANT TO IMPROVE YOUR NAVIGATION?
Rachel from Navigation North will be running a North Island-based navigation and adventure racing skills clinic (3 hours). The clinics are ideal for beginners or as a refresher. They will cover basic map skills including reading and understanding a map, using a compass, route choice and map preparation, as well as other adventure racing specific skills. The clinic will be followed by a 2hr rogaine on a nearby area to practice navigation, which is vital to consolidate the navigation theory! More experienced teams can just come along to do the rogaine (these are different every time) but will still need to register.
Clinics are planned for:
Auckland (based from Clevedon)
2nd July (foot only rogaine at Duder Regional Park) and
3rd July (foot or mtb rogaine at Waitawa Regional Park
Rotorua
30th July (possible foot and mtb rogaine)
Skills Weekends with NZ Adventure Retreats with Kym and Nic
Auckland (Matakana) – 27-28th August
Kapiti – 3-4th September
Taupo – 17-18th September
Private team training sessions are also available based in Rotorua or Central NI – these can be adapted to your teams' individual requirements. Please email Rachel (navigationnorth@hotmail.com ) with any questions or to register your spot. Limited spots are available for each clinic so register early for a place.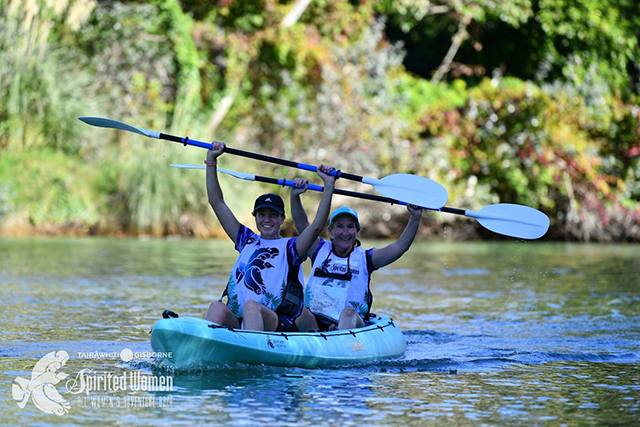 GREAT FOREST ROGAINE – WHAKAREWAREWA FOREST, ROTORUA – 23 JULY 2022
Take on the challenge of NZ's largest annual rogaine! The Great Forest Rogaine is a team navigation event with 3 and 6 hour Foot and MTB categories utilising the track network of the world-famous Whakarewarewa Forest. You are bound to go places in the forest you have never been to before.
This event is suitable for all ages and abilities. It is great adventure racing training and a great challenge for the casual competitors through to experienced athletes. Get together your team of family or friends so you can be part of the adventure!
Entries are now open for this popular event. For all the details and to enter go to https://www.obop.org.nz/great-forest-rogaine-2022.html.  Your entry fee includes a donation to the Rotorua Trails Trust and Rotorua MTB Club First Response Unit, as well as free pizza at the end of the event.  Entries close Monday 18th July.

RIDE THE TIMBER TRAIL THIS WINTER
Looking for a winter weekend away with the girls? Or for some time out to reconnect with the other half? Or maybe it's time for a family adventure on two wheels. No matter who you go with you can be sure you'll be well looked after by the team at the Timber Trail Lodge. Accommodation, shuttles, meals and luggage transfers are all sorted so you can relax and enjoy the ride. Check out our biking packages here.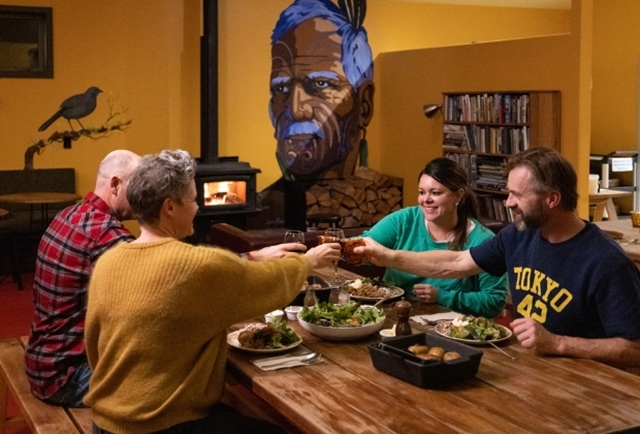 FIND THE RIGHT PACK FOR YOUR ADVENTURE WITH CAMELBAK
Minimalist or gear junkie? No matter how you run, CamelBak has got your bak. Choosing a running vest can be tricky—you need to be prepared for bad weather and unexpected detours, but you don't want to haul extra dead weight. CamelBak put together a breakdown that matches your training style to your ideal running gear, here.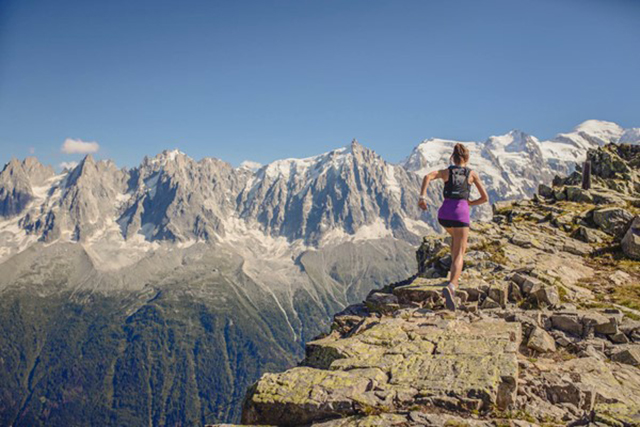 PARTING WORDS
We are working hard to sort through the logistics and repercussions of postponed events and are excited about what we have bubbling in the pipeline to keep you all smiling and participating in the wonderful sport of adventure racing.
We encourage you all to stay connected and to help each other to stay fit and motivated over the dark and cold winter months. Remember that preparation and planning make for perfect performance. The better prepared you are the more enjoyable your event experience will be.
Kindest regards, Neil, Katrine and Debbie  
THINKING OF ALL OUR WONDERFUL EVENT SPONSORS
Finally, we would like to say that undoubtedly the best way you can show appreciation for the wonderful event sponsors who have got behind this fantastic event is to choose to purchase their brands when shopping. Thank you.
JOIN US ON SOCIAL MEDIA