View web version | Unsubscribe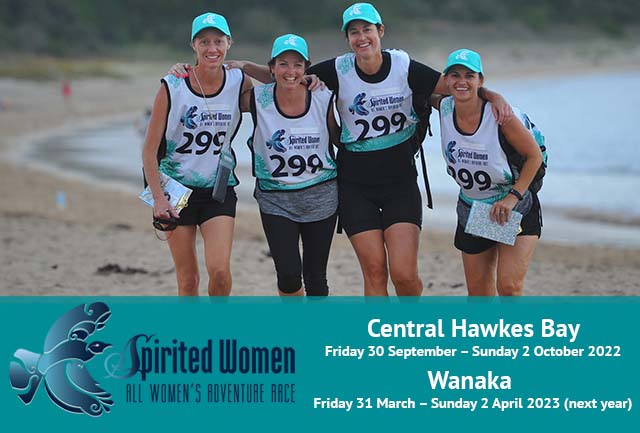 Spirited Women – All Women's Adventure Race
Dear Spirited Women,
We are very excited to finally be back on track and able to let you know the new dates for our postponed Central Hawkes Bay and Wanaka 2022 events.
It has been a very difficult process dealing with multiple stakeholders but we have now managed to lock in and secure two new event dates:
Central Hawkes Bay Friday 30th September  – Sunday 2nd October 2022
Wanaka Friday 31st March – Sunday 2nd April 2023 (next year)
If you are a current entrant in either of these events we thank you for your support and patience. If you can make the new dates your entry will be automatically transferred.
If any of your team members cannot make the new date they can be replaced by your team captain on their EventPlus profile. If your entire team can't make the new date your option is to sell your entry privately to another team. If you are able to find someone to buy your entry, please contact us and we can advise on how to proceed to make the switch with no costs incurred. We have set up a Facebook group here to help you connect with others.
NOTE:
Entries are not transferable to other Spirited Women events
No refunds will be given as per the refund policy
Thank you for your understanding we have done our best to try to bring you a Spirited Women experience that we are ultimately super proud of. We cannot wait to see you all (eventually) at the start line.
If you or a team you know missed out on a 2022 entry then don't panic as we now have some availability.
We have 68 spaces available for our Central Hawkes Bay event and 8 spots available for our Wanaka event. If you are keen to enter go to our website and enter now whilst you can.
Happy training ladies.
Kindest regards, Neil, Katrine and Debbie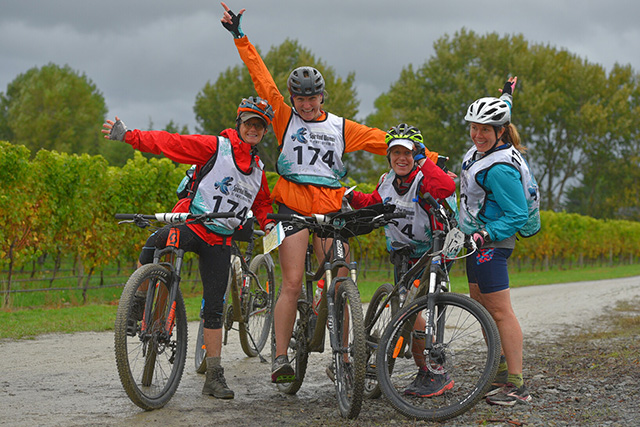 THINKING OF ALL OUR WONDERFUL EVENT SPONSORS
Finally, we would like to say that undoubtedly the best way you can show appreciation for the wonderful event sponsors who have got behind this fantastic event is to choose to purchase their brands when shopping. Thank you.
JOIN US ON SOCIAL MEDIA